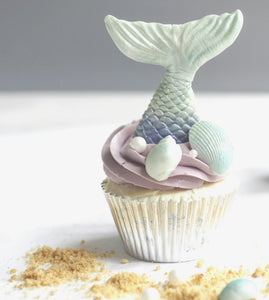 Celebrate your favorite lil guy or gal with this fun Under the Sea party package. We've wrapped two themes into one package.... One is more of a mermaid focus, and sharks for the other! With your purchase, you will digitally receive the following:
- 2 Mood Boards
- Food & Drink Recommendations
- Links to Key Decor Items
- Game Ideas
- Spotify Playlist
- Styling & Hosting 
$1 of each purchase goes to the No Kid Hungry organization, providing 10 meals for hungry children!