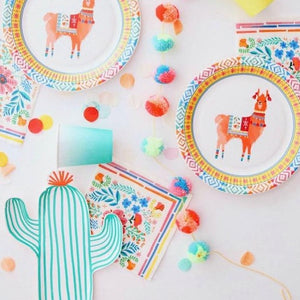 Fiesta like there's no manana with our ready-to-go Fiesta Package. The below items are included in your purchase and will be sent to you digitally. 
- 2 Mood Boards
- Recipe Ideas
- 2 Spotify Playlists
- Links to Key Decor Items
- Styling & Hosting Tips
- Table Set-Up Diagrams
$1 of each purchase goes to the No Kid Hungry organization, providing 10 meals for hungry children!